If you had to leave your entire wardrobe in the hands of one country, which would you choose? Perhaps Italy, with its reputation for fine leather and Sprezzatura rakishness? Maybe England and its rich heritage in classic tailoring and artisan shoemaking? Or possibly even America, purely for the denim and workwear?
Us? We'd choose Sweden. Every. Single. Time.
Sweden is the beating heart of Scandinavian style. It's a place where clean, crisp minimalism meets avant-garde creativity, and harsh Nordic winters fuel functional design. As a result, it's home to some of the best menswear brands in the world, spanning everything from stripped-back wardrobe basics to rugged outerwear and beyond.
Here we take a look at some of our favourite Swedish menswear brands and explain why each one deserves to occupy some space in your wardrobe.
Asket
NEXT
Asket's minimalist approach to menswear is rooted in the idea of essentials. If it's not a bona fide wardrobe staple, then the Stockholm-based brand won't waste its time making it. The garments it does select – think slim-fit raw denim, Oxford shirts, the perfect plain white tee, etc, etc – are rendered in premium materials and crafted to very high standards. Plus, the direct-to-consumer business model means you get more bang for your buck.
Acne Studios
NEXT
Raised in Stockholm on a strict diet of art, fashion, street culture, architecture and design, multidisciplinary label Acne Studios has grown to become Sweden's first and foremost fashion house. The brand is known for its experimental designs and luxury basics, all infused with a hearty dose of Scandinavian cool.
A Day's March
NEXT
Simple garments, perfectly executed. That's what A Day's March is all about. Since 2014, the label has been delivering its trademark brand of stylish minimalism and well-built basics to style- and eco-conscious consumers around the world. The best part? It's all done on a direct-to-consumer basis, meaning you pay less to fill your wardrobe with stripped-back Swedish goodness.
Arket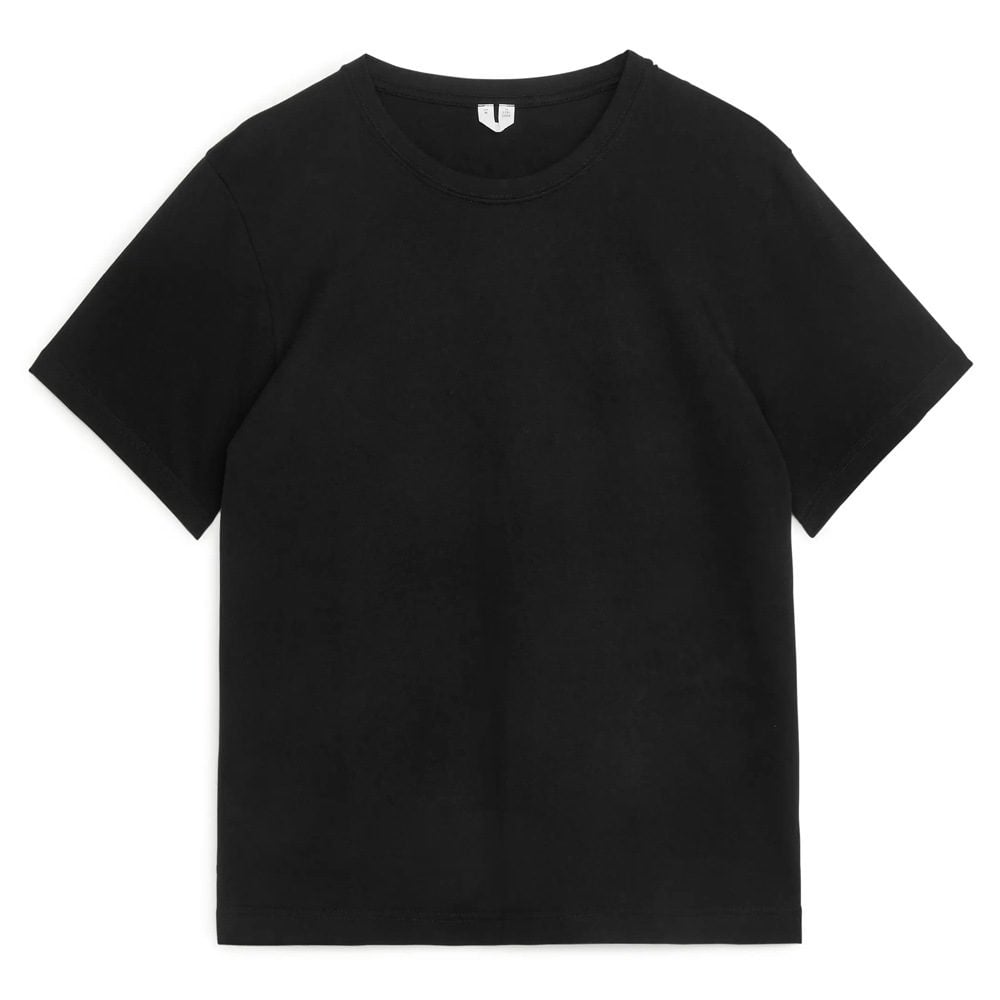 NEXT
Since 2017, Scandi minimalism has had a high-street outpost and its name is Arket. The H&M-owned retailer boasts a tightly curated selection of fashion-forward essentials spanning everything from tailoring to loungewear. In short, it's got all the building blocks needed to build an all-bases-covered capsule wardrobe and the quality is on the premium side of what you'd normally find on the high street too.
CDLP
NEXT
Sweden is synonymous with good design, everybody knows that. But it doesn't stop at minimalist fashion and flatpack furniture. Oh no. As it happens, the Swede's know their way around a nice bit of luxury loungewear too. Case in point, CDLP: a label that has made a name for itself by bringing that quintessential Scandinavian knack for clean design and quality to your underwear drawer.
Fjällräven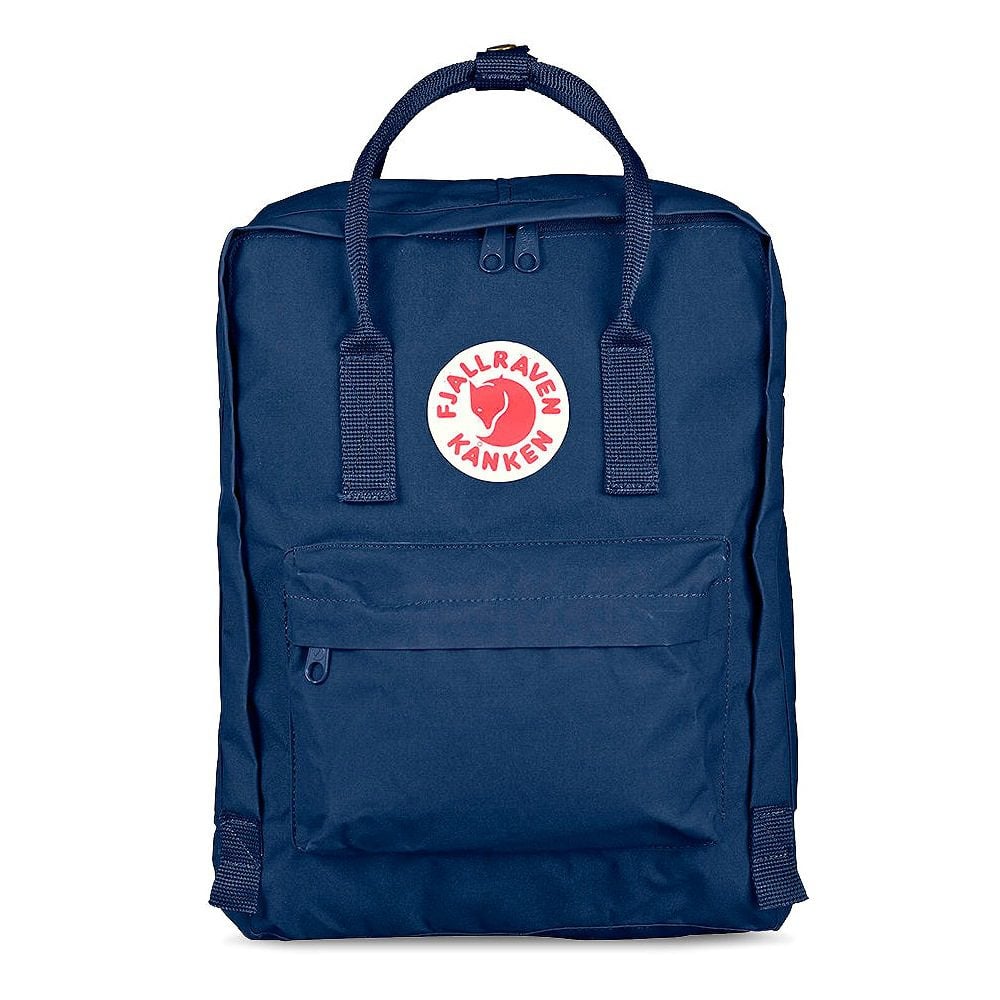 NEXT
Heritage outdoor label Fjallraven's knack for marrying technical performance with classic designs has provided fertile ground for some of the most handsome hiking gear you're ever likely to find. So handsome, in fact, that much of it can happily hop straight off the hillside and into your everyday rotation. Outerwear, in particular, is one of Fjallraven's strong points and its G-1000 waxable cotton fabric is the stuff of legend among seasoned winter coat fanatics.
CQP
NEXT
CQP's premium, understated sneakers are surely Sweden's finest footwear export. Designs are simple, stripped back and versatile, making them perfectly suited to pair with almost any outfit. Quality is off the charts too, so if you're looking for an alternative to those other premium, minimalist sneakers (you know which ones we're talking about), CQP is the way to go.
Stutterheim
NEXT
Fun fact about Sweden: it rains… a lot. Perhaps that's why the country has helped to churn out some of the best raincoats in the world courtesy of Stutterheim. The brand is known for its stylish, rubberised rainwear that's built to stand up to the worst of the Scandinavian weather and look the part whilst doing so.
If you go in expecting mind-blowing technical fabrics or boundary-pushing design, you're going to have a bad time. But if what you seek is a classic raincoat that fends off downpours and earns you compliments in equal measures, there's no brand better equipped to deliver the goods.
Our Legacy
NEXT
If you could capture that abstract essence of Scandinavian cool and condense it into a single brand, you'd be left with something that looked a lot like Our Legacy. The label's unique twist on minimalist designs and classic silhouettes has earned it a cult following and a place on the shelves of some of the world's most exclusive contemporary menswear stores.
Nudie
NEXT
Nudie has been putting Sweden firmly on the denim map since 2001. The brand is known for its great-fitting jeans and is built around a commitment to sustainability through repair. Nudie makes great quality denim, but all jeans wear out eventually. When that happens, you can simply nip into one of their stores to have them fixed up and ready to roll once again.
Sandqvist
NEXT
Sandqvist's stylish bags bridge the gap between fashion and functionality. They pose a stylish answer to the question of practicality and everyday use, using premium materials and timeless looks to reinvent everything from backpacks to laptop bags.
Eton
NEXT
Eton has been producing premium dress shirts since 1928. Each one is made from the finest materials and put together using state-of-the-art technology to guarantee perfection. Shoppers can choose from four different cuts to ensure the right fit for any body type and the high-quality construction means they're all built to last.